Chartered Financial Analyst Program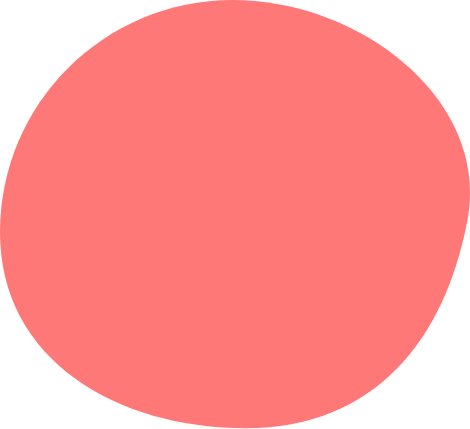 What is Chartered Financial Analyst?
The Chartered Financial Analyst (CFA) Program is a professional credential offered by the CFA® Institute (formerly AIMR) to investment and financial professionals. It is a valuable profession that certifies that the person who has it is having an in-depth knowledge of security types and investment. It also includes a thorough knowledge in quantitative methodologies for analyzing securities that is assessing their value and identify-in their underlying risks.
A CFA certificate is one of the highest awards conferred in the investment industry. It is an internationally recognized designation. Chartered Financial Analysts work for investment banks, mutual fund firms, hedge funds, brokerage houses, boutique money managers. The CFA® designation represents the definitive mark of a competent financial analyst bound to the highest standards of ethical behavior. There are approximately 100000 charter holders worldwide. A candidate who successfully completes the program and meets other professional requirements is awarded a "CFA® charter" and becomes a "CFA® charter holder."
Finance and investment professionals wanting to upgrade their skills in portfolio management, investment research, advisory services, or investment banking, and others who want to carve a niche for themselves in the field of financial accounting, management accounting, financial management (both as relevant to India and for the international scene), investment management, security evaluation, project planning, venture capital management and credit rating among other things.
1. Most graduate school programs cover a broad range of topics; the CFA Program focuses specifically on investment knowledge.
2. The self-study format makes it easier for you to continue working full time while you earn the charter.
3. Employers know the CFA Program provides the skills needed to succeed in an investment career and that earning the CFA charter demonstrates the commitment to excellence required of today's investment professionals.
Investment Companies/Mutual Funds
Broker-Dealer/Investment Banks
Private Clients Wealth Manager/Advisor
Hedge Funds/Funds of Hedge Funds
Hedge Funds/Funds of Hedge Funds