Company Logo with 3-Grid Style 2
Colorful testimonial design to show your feedback with eye-catching 3-grid style design. Your present customers will rely more on this.
Firstly I would like to thanks Mr Gaurav Somani Sir (Sir is for sure a real gem) for always mentoring and teaching the concepts in such a beautiful way, connecting everything with practical aspects of working in a financial model. The best part of his teaching is that it's always a brainstorming session, in which we discuss and discuss a lot. Also financial modelling is a certification course in which we learn a lot about practical things, that how things work for real.We get to learn here anything and everything which requires to be learnt for working with corporates. From day I one of joining here, my self confidence has always boosted upwards. Finoptions is the best Institute if one really wants to build a career in finance. Sincere thanks to-- Mr Gaurav Somani Sir, Mr Aman Maurya Sir and Entire Team of Finoptions.
SOUMYA PATEL
It gives me great pleasure to say with pride that i have completed Financial modeling from Finoptions which allowed me for the first time to really dive into the world of Finance. The place is filled with positive energy and exuberance. The opportunities and experience i have got have been unparalleled, that really helped me achieve my potential. I would like to express my special gratitude to Mr Gaurav Somani sir for being such a great mentor. Thanks a lot to the entire team of Finoptions, as it was a life changing and splendid experience
DEVANSHI PANCHAL
Finoptions is full of learning and grooming oneself. It gave me opportunity to meet different kind of people and learned many things. I would like to thank Mr. Gaurav Somani sir for being supportive and connecting us with the practical world of finance. I would also like to thank Mr. Aman Mourya sir for being always available regarding our doubts. I will always cherish the moments spent under guidance of eminent faculty members and friends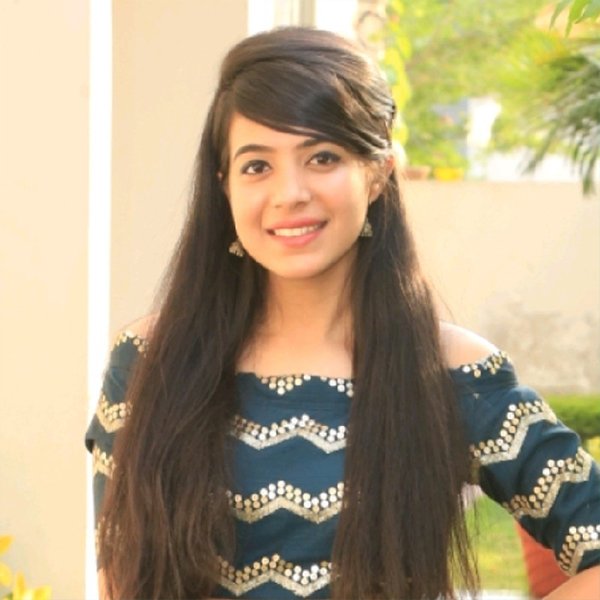 DIKSHA SAHETA
It's with immense pleasure that I would like to Share the happiness of completing a Financial Modeling Course from one of the great institutes where the learning is from scratch. It was an extremely comprehensive training and skills development course, an excellent resource to further develop my knowledge and sharpen financial skills. I would like to extend my gratitude towards Gaurav Somani for being an excellent guide and mentor throughout the journey
KHUSHBU KABRA
Thank you doesn't adequately express my gratitude for the experience and classes I had here. It is said that the influence of a good teacher can never be erased. Gaurav sir's constant support and confidence made this journey unimaginable. Thank you so much Sir for teaching and motivating us! You have connected finance to practical working and made the subject even more interesting
VENI GUPTA