Behavioral Finance plays a key role in preparation of FP of clients. Excel calculations, goal setting, ready-to-use softwares, understanding the products to develop the strategies for Financial Planning has streamlined the approach to a fairer extent. However, understanding of Behavioral Finance helps in categorizing the risk-profiling of the clients & building a long term relationship.
PROFILE OF THE DELEGATES:
CFP & High End Distributors/ Area Manager of Life Insurance/Bankers.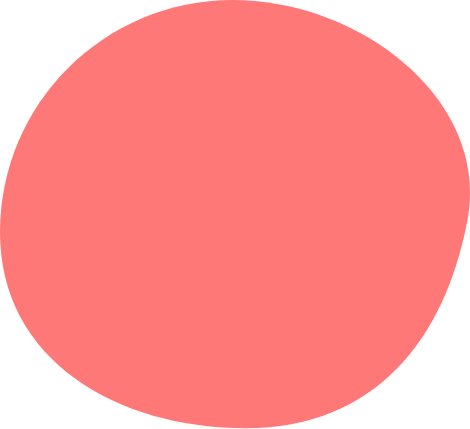 The success of the typical client/adviser relationship can be measured in four areas, and each one is enhanced by incorporating behavioral finance traits