Financial Modeling Program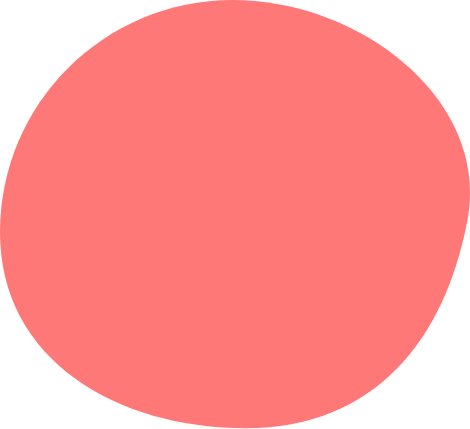 The Financial Modeling Certification course helps one to make or enhance career in the field of Equity research, investment banking, corporate finance, Project finance, credit rating etc. Financial Modeling is a key skill with application in several areas within banking and finance industry as well as in large corporations. Individuals with financial modeling skills can work in the areas of investment banking / equity research/trading, financial KPOs that are assisting investment bankers / equity research firms, financial advisory firms, project finance and in the area of performance tracking and MIS for companies themselves.
In general candidates with following educational background interested in working for Financial Research firms, investment banking, Project Finance firms, equity firms, Financial KPO's based in India
Heighlights Of The Program
1. Your gate way to career in Equity Research, Investment banking, Credit Research, project finance & business Analysis.
2. Learn excel Modeling for analyzing Forecasting & valuing different companies.
3. Prepare financial research snapshots & Evaluating different sectors.
Level-I
Candidates must score 100% before proceeding to next module
Level-II
Preparation of Model for a Live Company

Candidates must submit a model for evaluation, Viva on the model submitted by you