Certified Financial Planner Program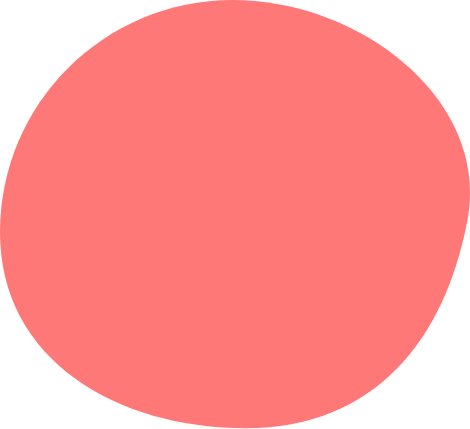 The Certified Financial Plannercm (CFPcm) designation is a professional certification mark for financial planners conferred by the Certified Financial Planner Board of Standards (CFPcm Board), India. It is an internationally accepted Financial Planning qualification recognized in more than 20 countries across the globe. It gears candidates to provide comprehensive financial advisory services to individuals.
According to the Economic Times "Wealth Management" will be the 6th most sought after career in 2015.The CFPcm certification prepares you for wealth management. This certification will provide you chance of getting employed at wealth management ,financial planning firms, Banks , Mutual Funds etc or one can start one's own Financial planning or wealth advisory.
1. It is ideal for students who wish to pursue a career in investment advisory and financial planning or financial advisory then CFPcm is an option.
2. Individual Financial Advisors.
3.Employees of organizations engaged in financial advisory services, including Stock Broking and Distribution Houses, Banks, Wealth Manage-ment Companies, Asset     Management Companies, Insurance Companies, Consumer Credit Companies etc.
Where will a CFP find opportunity?
B
Financial Products Designing

Financial Products Marketing
C
Financial Advisory Services
Job profile
Trainees and executives with wealth managers, banks & product distributors

Sales Managers, Relationship Managers,Wealth Managers work experience financial expertise

Functional heads like retirement specialists, tax specialists and business/regional heads
Qualification/Experience
Pursuing CFP Certification

CFP with work exp. and other professional qualifications
Level & Expected Pay (P.A)
Entry Level salary Rs 2-3 lakh

Middle level salary Rs 4-7 lakh

Senior Level Above Rs 10 lakh
Exam Papers
Module 1 : Introduction To Financial Planning

Module 2 : Risk Analysis & Insurance Planning

Module 3: Retirement Planning & Employee Benefits

Module 4 : Investment Planning

Module 5: Tax Planning & Estate Planning

Module 6 Advanced Financial Planning
How to register for Exam
1. Register with finOptions for study program

3. Register with FPSB India for the regular or the challenge status mode

4. Take the Exams at NSE India Centre

Note: No separate exam is conducted for Module no. 1. Weightage of 20% of module no.1 is given in all other modules.
CFP Requirements and Pathway to do CFP
Requirements for CFP Certification
One needs to fulfill the following four criteria to obtain the CFP Certification

Examination: The candidate has to pass the CFP certification exam i.e. she/he has to clear all the five papers.

Education: 12th Std Pass/Equivalent

Experience: For graduate candidates 3 years of work experience is mandatory either pre or post Certification exam. In case of non graduates the criteria is 6 years of work experience

Ethics On completion of above requirements, the candidate has to sign declaration for adherence to FPSB India's Code of Ethics & Rules of Professional Conduct
Pathway of CFPcm Education
1. Regular Pathway - Open to all after 12th standard

Exam: Candidates have to write all the five exams

2. Challenge Status Pathway for working Professional

1. Requires additional higher qualification or professional qualification as specified by FPSB India (CA, MBA, M.com, CFA, CWA,LLB etc)

2. Requires a minimum of 3 years work experience in Institutions/Banks or 5 years experience in Financial Services Industry as self employed or in finance related departments of other Industries

Exams: Candidates have to write only 1 exam of Advance Financial Planning
Training Fees (Excluding examination & Registration fees of FPSB India)
Trainig Charges
Registrations Fees + Training Fees (Including Services Tax)
Eligibility
"In India generally an average CFPcm earns a salary between Rs2.5- 8 lakhs. A qualified CFP can easily find job opportunities in Banks, Wealth Management firms, Financial Advisory firms, Mutual Fund house and Insurance Companies etc."