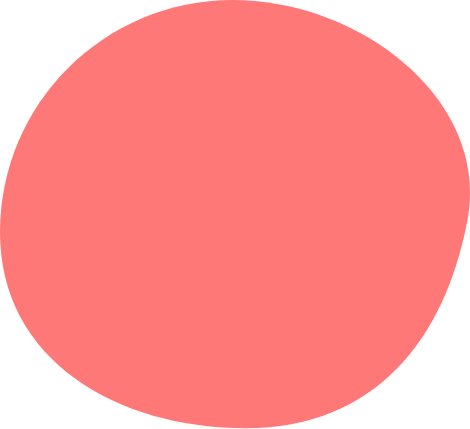 SkillFlix Consultancy India Pvt Ltd is entire owned subsidiary of "FinOptions Institute of Financial Studies Pvt.
Ltd" fondly known as Finoptions. Finoptions is a premier training institute in central India dealing in financial
domain, expertise in training on certificates like CFA International, Financial Modelling, FRM, Advance Excel, etc.
Finoptions is a dynamic and growing organization committed to work for its vision of creating a Professional EcoSystem by imparting Industry required skills, developing employability, connecting corporate to applicants &
applicants to corporate. SkillFlix has been established to satisfy requirements of looked-for human capitals into
corporate, by providing Best fit candidates from entry level to leadership level profile in various sectors like;
"Information Technology, BFSI, Automobile, FMCG and others.
Finoptions experience of 13 yearsin the field of financial trainings, have helped it gain a strong Foothold
in Central India with a significant competitive advantage as the pioneers of financial trainings- both
amongst the students and the corporate fraternity.
Finoptions 500+ Alumina bank of highly skilled and qualified professionals working in more than 50+
corporate at different geographic locations Pan India.
Database of 1000+ professionals working at different levels and in different fields, helps in assisting
wide range of human resource requirement in any organisation.
For Entry level profiles -Team Finoptions Conduct more than 70 plus career awareness seminars every
year for management and commerce students at various colleges and universities, above practise have
helped built a strong updated database of more focused and clear career thought aspirants, equipped
with industry required skill set.
Finoptions eco-system with a right mix of technically sound Consultants, Educators and Counsellors has
helped in developing a team of cross functional expertise that includes CFA Charter Holders, CFPcm, CA,
IT Professional, Project Managers and MBAs for SkillFlix.
Staffing Solution Procedure:
The process for providing staffing solution would be starting from developing an understanding about the
company's work environment, Job profile and specific requirements on the basis of behavioural & technical
skillset, and communicate the same to the best fit candidate, which leads to long term sustainability of
candidates in the company and in profile for which recruitment has been initiated